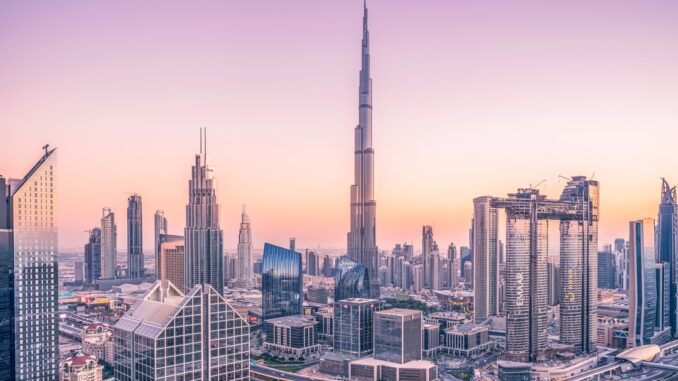 Click Here To Become a Member!
Cabin Class
These are Round Trip Economy Fares and include your checked bag and early seat selection.
Availability
Seems to be available in April only, but some other search engines were showing availability through November. Happy Hunting!
SEE COVID Restrictions Here:
https://www.visitdubai.com/en/coronavirus-advisory
Pricing From $425
Origin
Raleigh/Durham (United States) (RDU)
Destination
Carriers
Delta Air Lines
Fare information
base fare: LLXL76M6
Deals We Found
Miles Program Credits
Program
Miles/Points
Aeromexico
12808
Czech Airlines
8103
Saudi Arabian Airlines
7959
Korean Air
7959
China Eastern Airlines
6403
China Airlines
3980
Middle East Airlines
3980
Aeroflot
3980
Virgin Australia
3980
Virgin Atlantic
3980
Air Europa
3980
Flying Blue
3980
Vietnam Airlines
3980
Xiamen Airlines
3980
Alitalia
3980
China Southern Airlines
3202
Aerolineas Argentinas
2026
Garuda Indonesia
1990
Delta Air Lines

**

818
Courtesy of our friends at Wheretocredit.com
** = revenue based program
This data is based on an example itinerary of Raleigh/Durham – Dubai Round Trip
Did you book this?
If you book one of our deals, we'd love to know! You can Contact Us here, or we'd love to hear from you on our Facebook / Instagram / Twitter!
Do you like this deal or no?
As we continue to grow, we're always looking for feedback from our loyal and amazing customers (that's you by the way). We want to provide you the cheap flights you want to see! Let us know how you feel about these deals, did you like them or not? The links below are feedback forms, On the form you can share your thoughts with us about what we can do better to serve your travel needs.
When Is This Available?
Availability always differs, so we suggest using Google Flights or Skyscanner to look for your perfect dates. Airlines can pull deals at any time. If you want to book this, book it soon. If you've arrived too late, and the deal is gone, sign up for our email alerts so you don't miss the next deal!
Note: Information is valid at the time of publication. Since prices fluctuate and airlines alter the terms and availability of fares quite often, you may arrive to this page after these deals have expired.