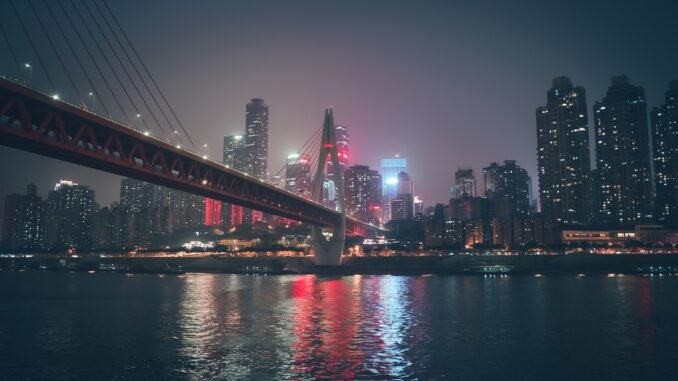 Click Here To Become a Member!
Rule
Stopovers: 1 Free Stopover in Helsinki, 1 Additional Stopover in Helsinki at 50EUR
MaximumStay: 1 Month
MinimumStay: First Sunday
Ticketing: Must be issued before June 30
Availability: June 13, 2019 – August 31, 2019
Origin
Paris (France)
Destination
Chongqing (CKG)
Carriers
Finnair ( Oneworld)
Fare Information
Fares: I0PFFR,I0PFFR
Example Booking Link:
Example Skyscanner Search: PAR-CKG: $1653
Need Hotels?
Booking.com Hotels in Chongqing
Things To Do:
Expedia Adventures in Chongqing
When Is This Available?
Availability always differs, so we suggest using Google Flights or Skyscanner to look for your perfect dates. Airlines can pull deals at any time. If you want to book this, book it soon. If you've arrived too late, and the deal is gone, sign up for our email alerts so you don't miss the next deal!
Note: Information is valid at the time of publication. Since prices fluctuate and airlines alter the terms and availability of fares quite often, you may arrive to this page after these deals have expired.