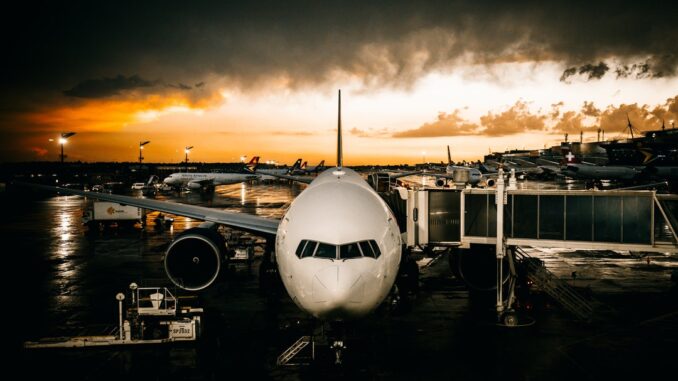 Click Here To Become a Member!
Rules
Fare: ILX7T6S6
Outbound Permitted:  June 10, 2019 through July 31, 2019
Inbound Permitted: June 16, 2019 through August 4, 2019
Advance Purchase: 7 Days required
Minimum Stay: 6 Days
Maximum Stay: 12 Months
Stopovers: 1 Stop in LON/MAD/HEL for 150EUR
Origin
Berlin (Germany)
Munich (Germany)
Frankfurt (Germany)
Hamburg (Germany)
Dusseldorf (Germany)
Hanover (Germany)
Stuttgart (Germany)
Bremen (Germany)
Destination
Boston (United States)
Chicago (United States)
Montreal (Canada)
Philadelphia (United States)
Houston (United States)
Orlando (United States)
Miami (United States)
Austin (United States)
Carriers
British Airways(Oneworld)
Booking link
These fares are only valid for the next couple months, so it is our assumption that these prices won't last long, they're likely filling seats to meat some revenue target.
Sample Skyscanner link: TXL-Boston $1414
Sample Skyscanner link: TXL-Montreal $1656
Sample Skyscanner link: TXL-Chicago $1432
Sample Skyscanner link: TXL-Philadelphia $1817
Sample Skyscanner link: TXL-Houston $1687
Sample Skyscanner link: TXL-Orlando $1817
Sample Skyscanner link: TXL-Miami $1639
Sample Skyscanner link: TXL-Austin $1817
When is this available?
Availability always differs, so we suggest using Google flights or Skyscanner to look for your perfect dates. Airlines can pull deals at any time. If you want to book this, book it soon. If you've arrived too late, and the deal is gone, sign up for our email alerts so you don't miss the next deal!
Note: Information is valid at the time of publication. Since prices fluctuate and airlines alter the terms and availability of fares quite often, you may arrive to this page after these deals have expired.