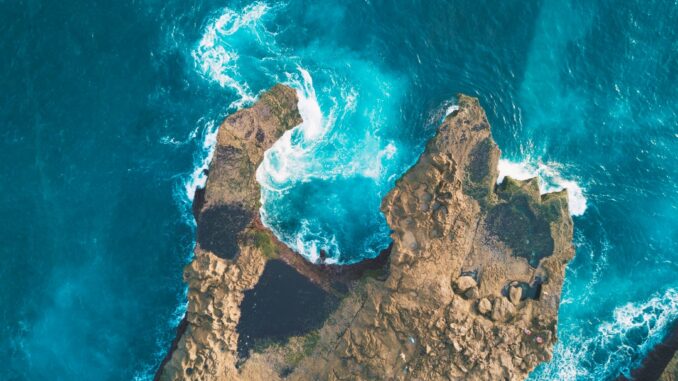 Click Here To Become a Member!
Origin
Los Angeles International, CA (LAX)
Destination
Denpasar-Bali Ngurah Rai, Indonesia (DPS)
Carriers
Xiamen Airlines
Fare information
price: 490 USD
Booking link
Note: Information is valid at the time of publication. Since prices fluctuate and airlines alter the terms and availability of fares quite often, you may arrive to this page after these deals have expired.